Retirement Planning Made Simple
Save time, plan right, and retire the way you've always wanted.
Three Obstacles Toward Retirement Planning
You've worked hard. You've saved. You've sacrificed. Now you're looking ahead toward retirement, but three things can stand in your way:

Lack of Relevant Financial Tools
You have unique financial needs to be addressed, yet many of the resources available for retirement planning appear contradictory or one-size-fits-all.  
---
Fear of the Unknown
Retirement planning can be overwhelming. The truth is, if any one area of your planning is neglected, the results can be financially catastrophic.
---

Not Sure Where to Turn
Finding the right advice-givers can be confusing and downright frustrating. With so many salespeople and institutions competing for your attention, how do you know whom to trust with your life savings?
We're Here to Help
Fourth Dimension Financial Group has helped hundreds of families build and maintain their retirement plans, allowing people to retire with confidence and with more income than they often thought possible. Working with an experienced team who knows where many retirement plans can fall short leads to stronger planning solutions and ultimately, greater peace of mind for those seeking to enjoy a decades-long retirement.
Featured On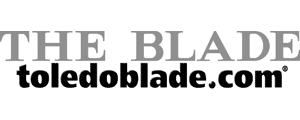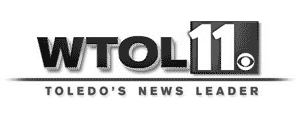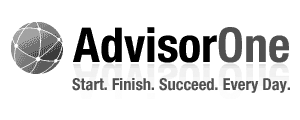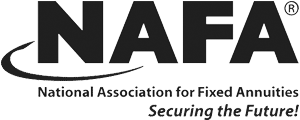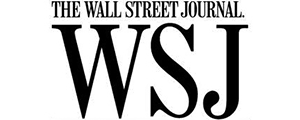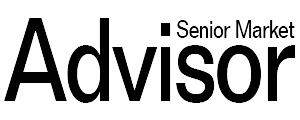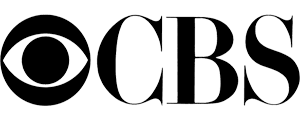 You wouldn't build a house without a blueprint. How about a 30-year retirement?
If you're within two years of retirement, you likely have a LOT of questions about how to plan for and prepare for this next phase of your life. Would you benefit from working with a Retirement Income Certified Professional® at an independent firm that specializes in retirement planning? We think so. We'll help you design a custom Financial Blueprint that will serve as your guide to and through retirement.
It all begins here.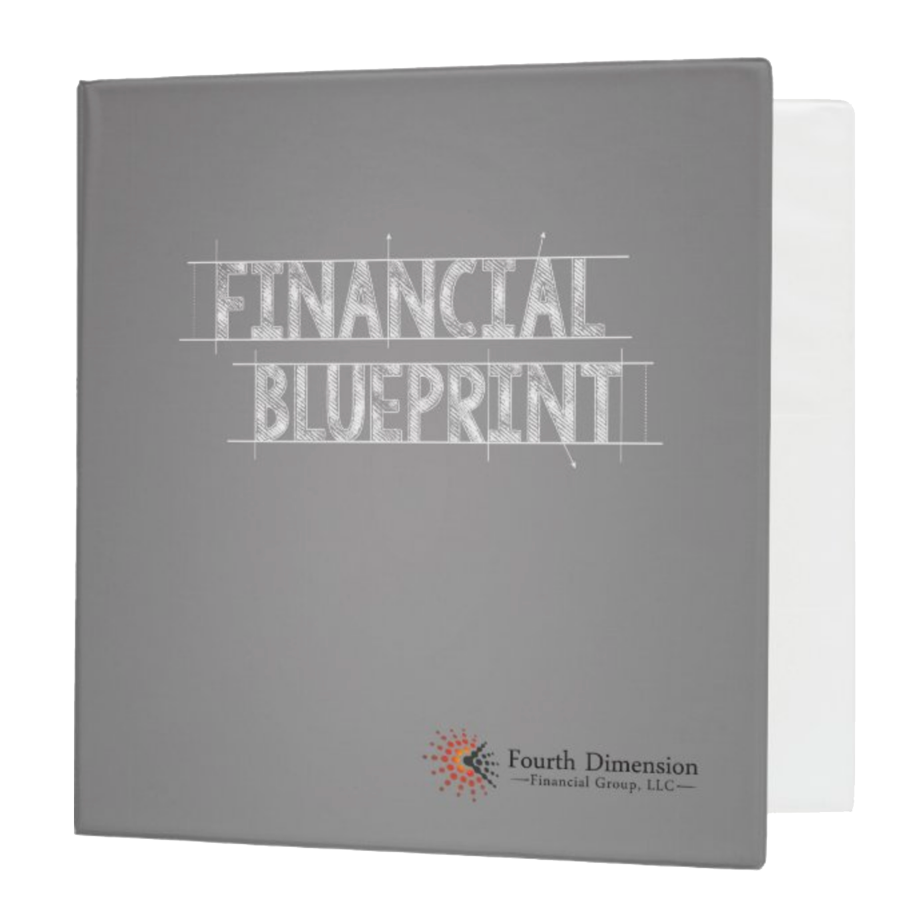 Get Your Financial Blueprint in Three Steps
STEP 2
During the Design Meeting, we'll learn about your unique goals and desires and begin building your custom Financial Blueprint.
STEP 3
You'll provide our team with relevant documents, and in 2-3 weeks, you'll have a personalized Financial Blueprint, complete with recommendations and action items to guide you throughout the retirement process.
Get Your FREE Special Report
The Four Financial Decisions Most People Get Wrong in Planning for Retirement

SUBSCRIBE & DOWNLOAD
We'll send you regular articles designed to teach you how to make financial decisions that are right for YOU.
Have more questions? We'd love to help!
COMMON CONCERNS ARE:
Do we have enough money to retire comfortably, and stay retired?
When should we file for Social Security?
Are we paying too much in taxes?
Which pension option should I choose?
How do we handle health insurance?
Am I taking too much risk in my investments, too little?
Do we need a Medicare Supplement?
Should I pay off my mortgage before I retire?
How should we handle a long term care need later in life?
Is our estate planned correctly in order to protect our assets and our loved ones?
Check out a few of our many articles:
---
Fourth Dimension Financial Group, LLC ("Fourth Dimension") is an Ohio Registered Investment Adviser.  Fourth Dimension and its representatives are in compliance with the current registration requirements imposed upon registered investment advisers by the state of Ohio and those states in which Fourth Dimension maintains clients.  Fourth Dimension may only transact business in those states in which it is notice filed, or qualifies for an exemption or exclusion from notice filing requirements.  Fourth Dimension's web site is limited to the dissemination of general information regarding its advisory services to prospective clients.  Accordingly, the publication of Fourth Dimension's web site on the Internet should not be construed by any prospective client as Fourth Dimension's solicitation to effect, or attempt to effect transactions in securities, or the rendering of personalized investment advice for compensation, over the Internet.  Fourth Dimension does not provide tax or legal advice.  You should contact your tax advisor and/or attorney before making any decisions with tax or legal implications.  Furthermore, the information resulting from the use of tools or other information on this web site should not be construed, in any manner whatsoever, as the receipt of, or a substitute for, personalized individual advice from Fourth Dimension.
For additional information about Fourth Dimension, including registration status, fees, and services, contact us for a copy of our disclosure brochure. Fourth Dimension does not make any representations as to the accuracy, timeliness, suitability, completeness, or relevance of any information prepared by any unaffiliated third party, whether linked to Fourth Dimension's web site or incorporated herein, and takes no responsibility therefore.  All such information is provided solely for convenience purposes only and all users thereof should be guided accordingly.