About Us
Your Advisory Team
Fourth Dimension Financial Group is more than meets the eye. While great effort has been made to remain small, client-focused, and high touch, there are multiple income planning and investment management teams across the country, working to ensure our client families receive world-class solutions. These vast  resources allow your local advisory team to bring you large firm planning expertise, without large firm bureaucracy and pricing.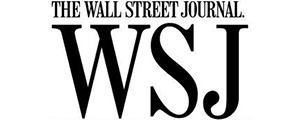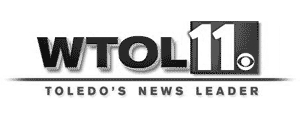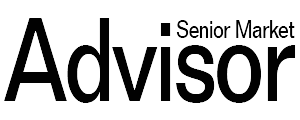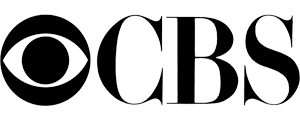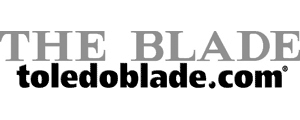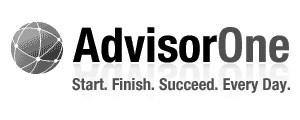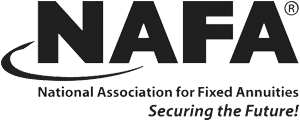 Adam Cufr, RICP®
Adam Cufr, RICP® is a founding principal of Fourth Dimension Financial Group, LLC, and is an author, a sought-after media commentator and thought leader. Adam is a columnist for Retirement Advisor Magazine and the author of Off the Record – Secrets to Building a Successful Retirement and a Lasting Legacy.
Adam has been featured in national publications such as The Wall Street Journal, Senior Market Advisor Magazine, LifeHealthPro, as well as locally in The Toledo Blade, The Defiance Crescent News and The Bryan Times. Adam writes the "Beyond the Money" column in The Suburban Press and has been frequently interviewed on WTOL Channel 11's "More For Your Money," often offering not-so-common common sense on a variety of financial topics.
After beginning his career at the world headquarters of a Fortune 500 Company based in St Louis, Adam spent the next ten years in various financial services businesses, deepening his knowledge with each experience. Fourth Dimension Financial Group is the culmination of the best of those experiences and seeks to replace much of the complexity that exists in retirement planning with clarity of thinking. As a result, Adam is invited regularly to speak about and teach financial concepts at events and workshops.
Adam earned licenses in life, health, and property & casualty insurance as well as the Series 6, 7, 24, 26, and 63 licenses. He also earned The American College's prestigious Retirement Income Certified Professional® (RICP®) designation. Adam graduated from Bowling Green State University with business management degrees in Purchasing Materials Management and Production Operations Management. He is a native of Northwood, Ohio and in 2012 was chosen as Alumnus of the Year by Northwood High School.
Married since 1999, Adam and Carie are on a grand adventure with six daughters. Adam enjoys working out, reading thought-provoking books, and driving sports cars. For 20 years, Adam performed as a drummer in The Ohio Air National Guard Band of the Great Lakes. Drumming has allowed Adam to perform in six countries, on national television, with Miss America, and for The President of The United States.
Dave
Bensch
Dave Bensch is the Director of Operations for Fourth Dimension Financial Group, LLC. Prior to joining Fourth Dimension, he worked as both agent and client liaison for multiple financial services companies and also served as Executive Director of the Oregon Community and Family Coalition, a non-profit organization focused on drug and alcohol prevention.
As part of the Fourth Dimension team, Dave assists in several different aspects of the company. While working closely with the advisors to develop and implement client solutions, he also works to ensure that proper workflows are in place to effectively run the business and keep client satisfaction a top priority.
Dave has been married to his wife Mackenzie since 2007. They have two ferocious felines (Goose & Maverick) with whom they love spending time. Recently, Mackenzie opened Bloom Studio Salon in Perrysburg, where Dave lends his support whenever possible (don't worry, he isn't allowed to cut hair).
After graduating from Oak Harbor High School, Dave attended Baldwin-Wallace University, where he earned a degree in Mathematics. While attending Baldwin-Wallace, Dave and his life-long friend Andrew Hemminger traveled to campuses across the country and interviewed some of the most successful coaches in college basketball. Their compilation of these journeys evolved into a co-authored book, Destination Basketball.
When he's not offering his expertise at Fourth Dimension, or working along with his wife at her salon, Dave enjoys volunteering at Mainstreet Church and several comunity groups, as well as reading, listening to music, and playing all types of sports.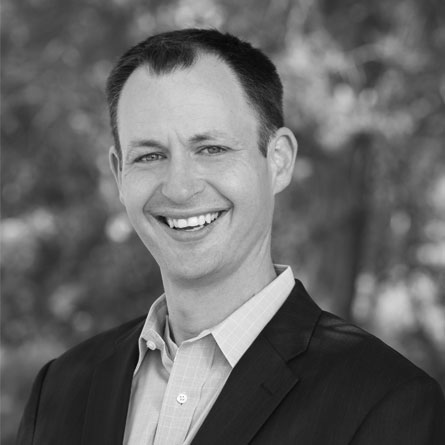 Stephen L. Hanley, CPM ™, CKA™         
Chief Investment Strategist  

Chartered Portfolio Manager™
Certified Kingdom Advisor™
Evergreen Wealth Management, LLC – A Registered Investment Advisory Firm
Stephen Hanley serves as Evergreen's Chief Investment Strategist and works hand-in-hand with Fourth Dimension to customize, manage, and deliver a full suite of investment solutions that align with the client's retirement and financial plan. By serving as the dedicated investment specialist, Evergreen provides clients access to a personal in-house money manager for custom investment needs.