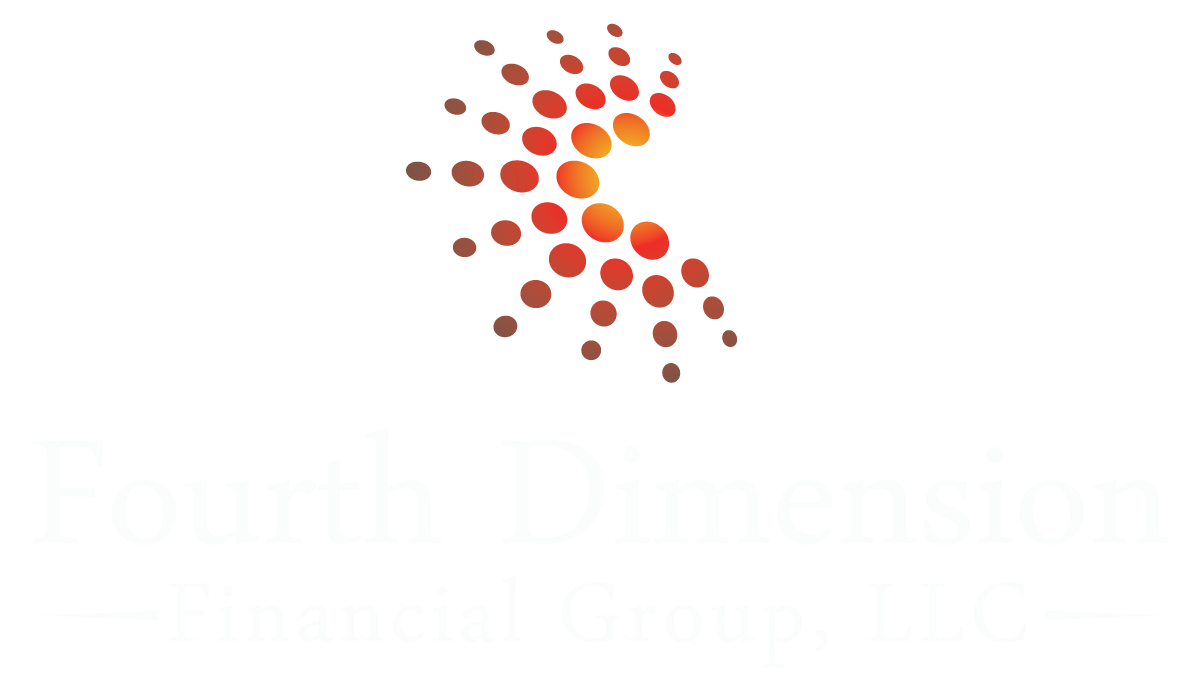 Design Your Dream Retirement
You wouldn't build a house without a blueprint. How about a 30-year retirement?
If you're within two years of retirement, we'll help you design a custom Financial Blueprint that will serve as your guide to and through retirement. We've helped hundreds of people retire earlier and oftentimes with more income than they thought possible.
It all begins here.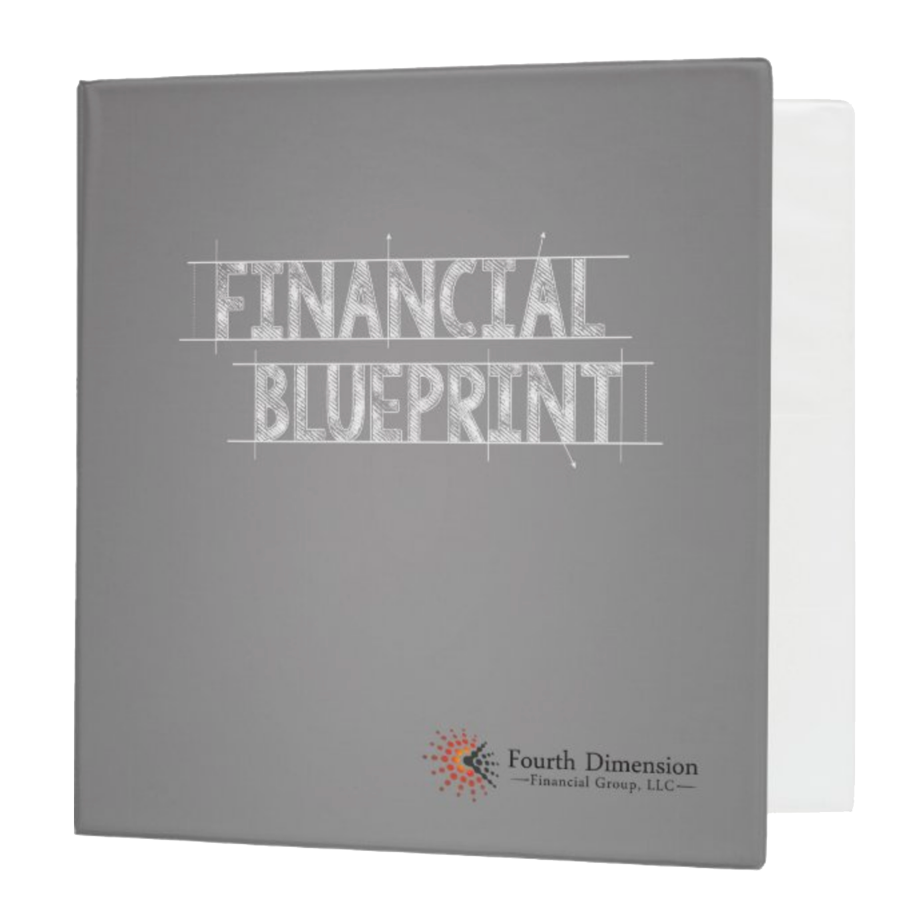 Get Your Financial Blueprint in Three Steps
STEP 1
Schedule a 15-minute Discovery Call with a member of our team to learn more about the process and to determine if a Design Meeting is appropriate.
STEP 2
During the Design Meeting, we'll learn about your unique goals and desires and begin building your custom Financial Blueprint.
STEP 3
You'll provide our team with relevant documents, and in 2-3 weeks, you'll have a personalized Financial Blueprint, complete with recommendations and action items to guide you throughout the retirement process.
What is Covered in My Financial Blueprint?
Care a lot about retirement planning now so you can enjoy a care-free retirement later. 
Your Financial Blueprint will address many important questions you likely have as you near retirement. Here are some of the most common:
Do we have enough money to retire comfortably, and stay retired?
When should we file for Social Security?
Are we paying too much in taxes?
Which pension option should I choose?
How do we handle health insurance?
Am I taking too much risk in my investments? Too little?
Do we need a Medicare Supplement?
How should we handle a long term care need later in life?
Should I pay off my house before I retire?
Is our estate planned correctly in order to protect our assets and our loved ones?
Why Use a Retirement Income Certified Professional

®

?
Do-overs in retirement are very rare and can be very costly. Choosing to leave the workforce is such a big event that we strongly recommend having a 'measure twice and cut once' mindset before making any final decisions about your financial future.
We know that there is a lot of information and resources about finances available to you. Doing your retirement planning on your own may turn out just fine, but how will you know until it's too late? With so many variables inside a retirement plan, there is a significant risk of having sections of your plan completely neglected or missing important pieces that could be financially catastrophic.
Working with a Retirement Income Certified Professional® at an independent firm that specializes in retirement planning provides you the opportunity to plan retirement right the first time. With decades of experience, we can design a custom Financial Blueprint for you that will serve as your guide to and through retirement. We've helped hundreds of people retire earlier and oftentimes with more income than they thought possible and it all begins here.
What is the Cost to Get My Financial Blueprint?
If you've ever built a custom home or put an addition on your existing home, you were likely required by the builder and the bank to have a blueprint before the work started. It only makes sense; otherwise, how would everyone know what the finished result is supposed to look like, function, or cost? Wouldn't it also make sense to plan out your decades-long retirement before you begin? 
Just like a professional architect charges for a blueprint for your custom home build, we charge a fee to build a Financial Blueprint for your unique retirement needs. No, we don't charge thousands of dollars like an architect would; we choose to charge just $297. The truth is, most people who hire us to build their Financial Blueprint also choose to work with us to implement their blueprint and guide them throughout their retirement. This relationship lasts many years and we love that. But having us build a Financial Blueprint doesn't require a long-term relationship with us and you're free to implement your plan any way that you like.  And if your Financial Blueprint isn't what you'd hoped, we'll refund your $297 fee and part as friends.
Learn more about the Financial Blueprint process by scheduling a Discovery Call with our team. If you choose to move forward, we'll schedule a Design Meeting. While we aim to keep the process very simple, we know from decades of experience that retirement can become very complex. Allow us to serve as your guides in building a successful retirement and a lasting legacy. Begin this process by contacting us today.