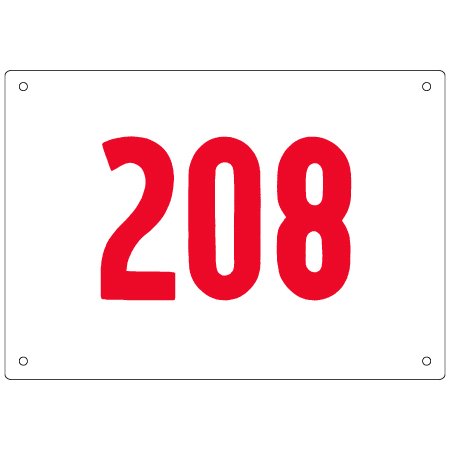 This edition of the Fourth Dimension Weekly Newsletter, 'The Weekly', marks the four-year anniversary since it began. On March 13th of 2015, I began this journey with you, promising to deliver bite-size, "easy to digest" articles aimed at increasing our collective consciousness of retirement planning philosophy and strategies, as well as having a means to deliver real-time current events when they may impact your retirement planning success. I can honestly say that I'm proud that we've done just that, without fail, for 208 weeks in a row.
With all of this in mind, I'm looking ahead. Specifically, I'm looking at what the future holds for The Weekly. After all, I'm as surprised as you may be that we've found something unique to discuss each and every week, long after I thought I'd run out of thoughts on retirement planning. And while there are plenty of subjects left to tackle, I want to declare out loud that we've just entered the final year of the Weekly in its current form. That's right, at the five-year mark, we're going to change things up a bit.
What will it look like, you ask? Well, we're not 100% sure yet. But what we do know is there will be another entire year before anything changes. And at the end of the fifth year, we have a fun surprise for you that we're already planning. I'm very excited about it so rest assured we're not going away. We're just retooling so neither you nor I get tired of the same old thing. Because the last thing I want is for you to think to yourself on a Friday at 9:00 AM when the Weekly arrives is, "Man, has this guy had enough or what?!" That would make me sad.
So here we go into the final year of the current Weekly. If there's a topic you'd like me to ponder and pontificate on, please reply to this email and let me know what that might be. We'll call it the 'Reader's Choice' initiative. Otherwise, I'll keep looking at the world's events and wonder how they might impact you, the very people we aim to serve.
And before we close out this celebration of the fourth anniversary, I'd like to recognize a few people without whom the Weekly wouldn't exist. First, Dave Bensch has sat with me more times than I care to count and heard me ask him, "Dave, what should I write about in this week's Weekly?" As you already know, Dave is an amazing person to have in your corner, so he deserves a big thanks from me for what he's offered to this effort. Richard Chamberlain, our esteemed estate planning attorney friend and Stephen Hanley, investment management guru, all of whom offered guest articles along the way.
And a person behind the scenes, Haley Wilkins, who designs and posts to our website each and every Weekly, print Steward, and just about every other piece of pretty material we publish, deserves so much credit for us being able to do what we do. Haley's company is called WingedDesign and she's been putting up with me and my perfectionist oddities for the better part of 14 years. Simply put, she's the very best and I'm incredibly grateful for her and her tireless work.
Finally, thanks again to you for reading, responding, and supporting the work that we do. Without you, there's no us. I'm humbled by your investment of time and attention into the Weekly and into Fourth Dimension Financial Group. I look forward to this fifth year of weekly sharing and many years to come after.
All the best,


Adam Cufr, RICP®