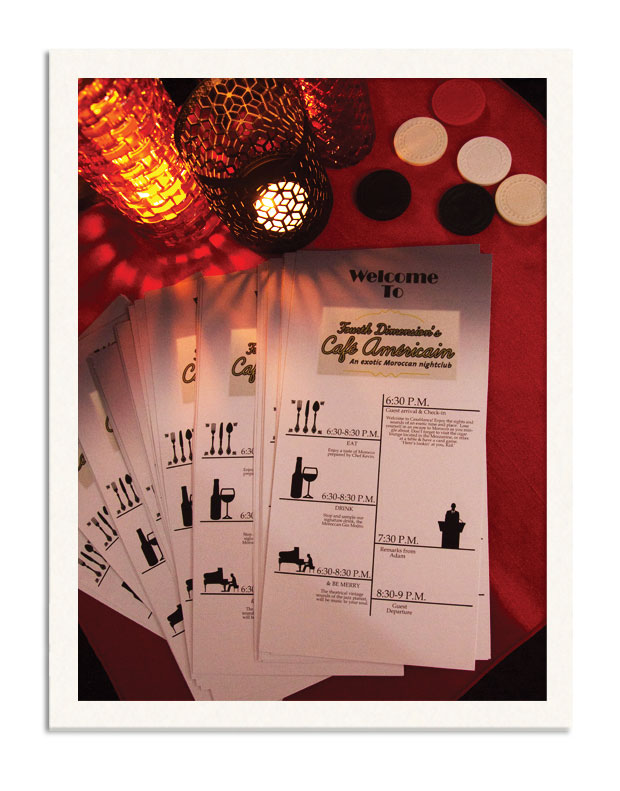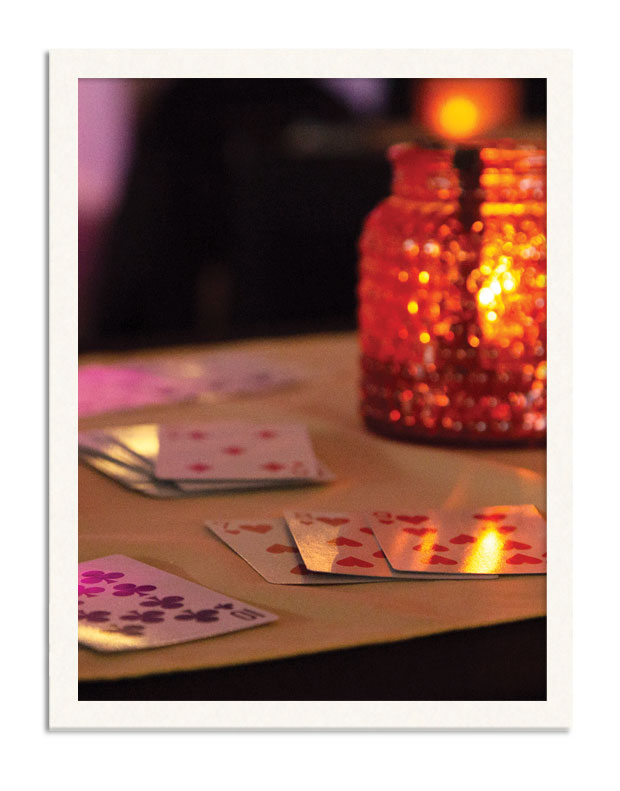 Our Casablanca Event delighted the traveler in each of our guests as they experienced an evening of Moroccan tastes, sights, and sounds. Guests were transported to a different time and place, all within the walls of The Event Center in Downtown Toledo.
As guests arrived, the sound of piano set the stage for an evening of friendship and socializing. Traditional Moroccan fare delighted the palette while Mint Tea and Moroccan Mojito's served as signature drinks to round out the culinary experience.
Adam offered a financial commentary as he updated guests about the economy and planning strategies. Comments were brief, so the evening could continue, allowing stories to be shared and memories to be made.
Please consider attending our next event and bringing a guest or two who are nearing or in-retirement. You might be surprised to learn how many of your friends and co-workers are yet to find a planning relationship and community like that which we have. We're working very hard to create an atmosphere that will make you proud to have made a simple introduction. We enjoyed the company of all who came, and we look forward to seeing you and some new faces at our next event.